Sign up to our New International Rugby Newsletter
Closing Date: Wednesday March 20 2019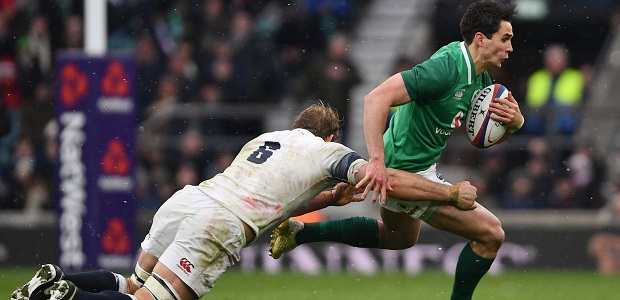 This form is now expired. Thank you to all those who have submitted files.
Our new International Rugby newsletter is a great way of keeping you up-to-date with Ireland's international campaigns.
Read the best match previews, reviews & interviews as Ireland defends its Six Nations Title.
Sign up below to have this delivered to your inbox.
Terms & Conditions
I agree that by filling in my details above and clicking submit I have signed up to the International Rugby Newsletter, which I will receive unless I choose to opt-out by clicking the unsubscribe link at the bottom of each email.
In addition I understand that my personal data will be managed in accordance with the Independent.ie Privacy Policy.